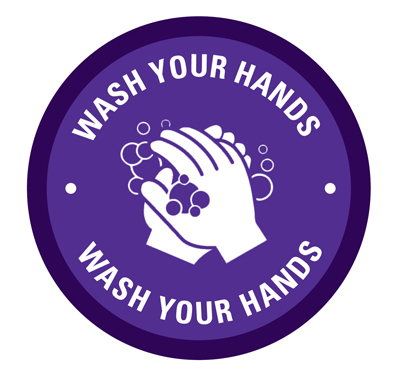 Wash our hands often
Practice good hygiene and cleanliness habits such as: Washing your hands with soap for at least 20 seconds regularly, coughing into your elbow, doing laundry regularly, and turning away from others when sneezing.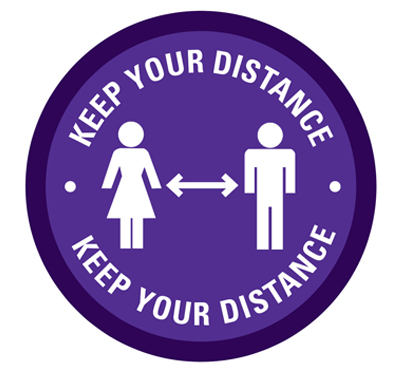 Avoid close contact
The CDC recommends that you limit close contact to other individuals. In the event that you cannot wear a face covering, you should maintain a 6-foot distance from others, in both indoor and outdoor spaces.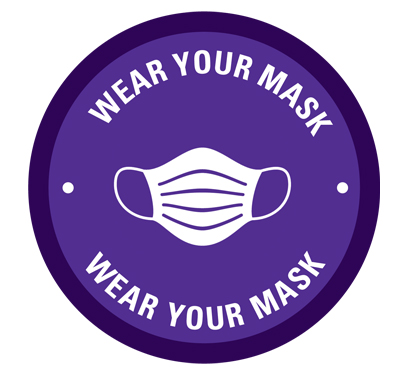 Cover our mouths and noses
The CDC has advised that wearing a face covering can slow the spread of COVID-19.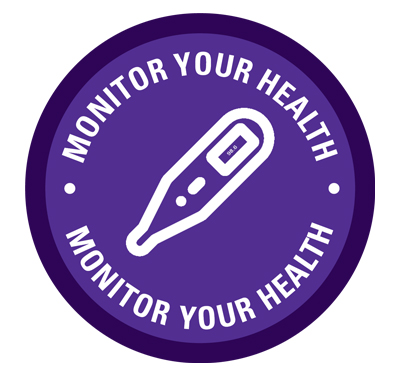 Monitor our health
Monitor and report any changes in your health on a daily basis and report any symptoms associated with COVID-19.
Curry College community members are encouraged to report any incidents potentially related to COVID-19.