The following results are for on-campus testing for students, faculty and staff who are unvaccinated (and have received a vaccine exemption from the College) and students who are symptomatic, are close contacts or are student-athletes. This page will be updated weekly on Mondays. Please note that these numbers reflect tests conducted in the previous week on campus only. For current Commonwealth of Massachusetts COVID data, please visit https://www.mass.gov/info-details/covid-19-response-reporting.
On-Campus Testing (May 2-6, 2022):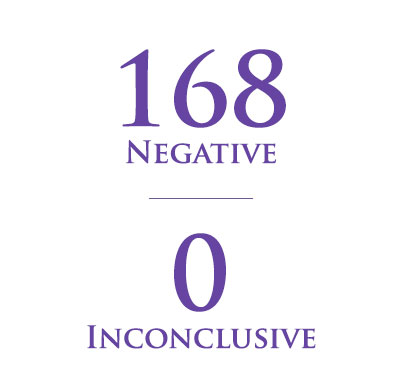 Negative & Inconclusive Tests
NOTE: All individuals tested with inconclusive results are re-tested.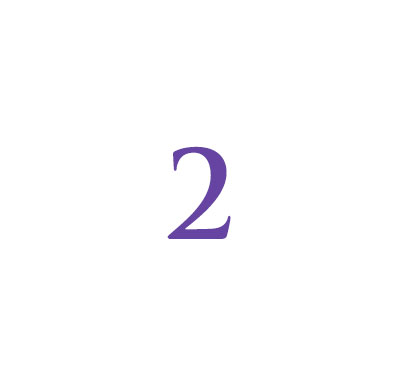 Positive Tests*
*Reflects results from on-campus testing only. 5 additional positive results were obtained from community members who voluntarily alerted the College to a positive test result obtained off campus.