The following results are for on-campus testing for students, staff, vendor employees and faculty, encompassing both surveillance and COVID clinic testing. This page will be updated weekly on Friday. Please note that these numbers reflect tests conducted in the previous week. Comparative statistics below are sourced via: https://www.mass.gov/info-details/covid-19-response-reporting
More information about Curry College's testing program (including definitions) may be found on our Testing FAQ and at Curry.edu/KeepCurry Safe.
On-Campus Testing (cumulative since August 10, 2020):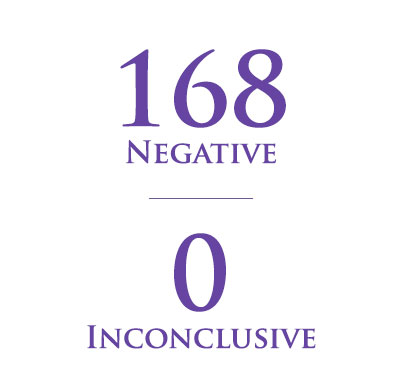 Negative & Inconclusive Tests
*NOTE: All individuals tested with inconclusive results are re-tested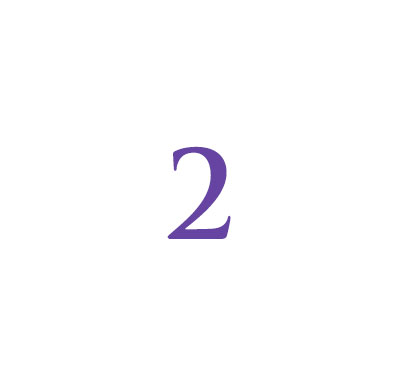 Total Positive Tests
*Reflects results from on-campus testing only. 132 additional positive results were obtained from community members who voluntarily alerted the College to a positive test result obtained off campus.
On-Campus Testing (last 7 days):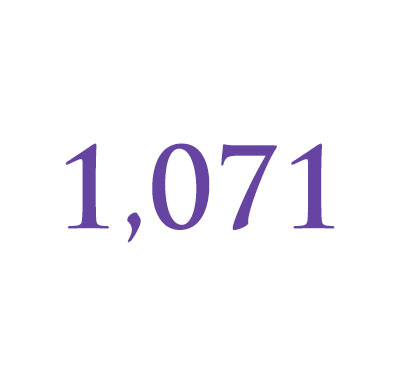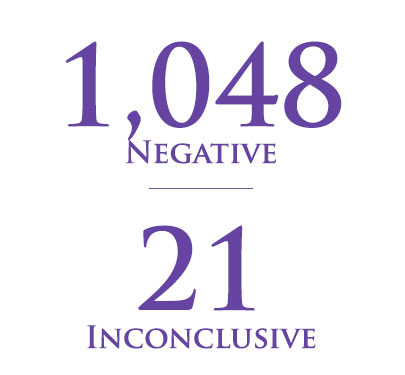 Negative & Inconclusive Tests
*NOTE: All individuals tested with inconclusive results are re-tested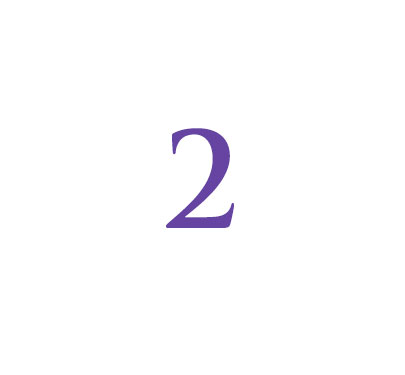 Comparative Statistics (last 14 days):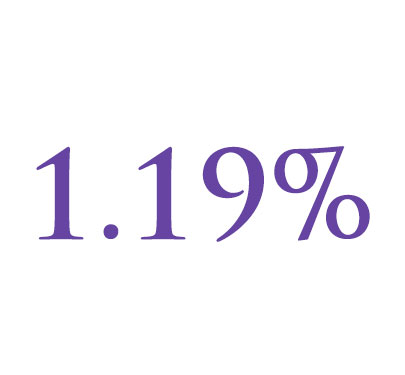 % Positive: Curry College
% Positive: Town of Milton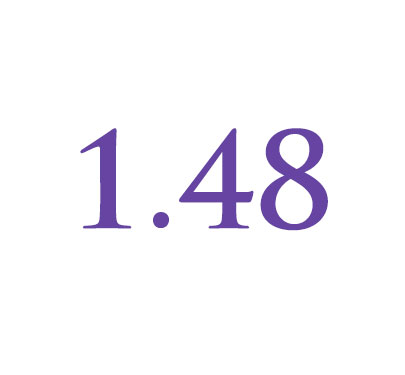 % Positive: Commonwealth of Massachusetts