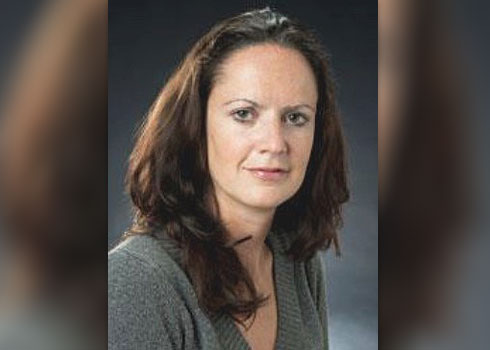 Meet Professor Michelle Brimecombe
Professor Michelle Brimecombe joined the Business Department in August 2019. Dr. Brimecombe specializes in sport with an emphasis on organizational behavior, and was a leading faculty member in the Sport Management program at Newbury College for the past four years while working as the Administrative Officer with Massachusetts Youth Rugby and as a consultant in the professional sports industry.
Explore Related Programs:
Take the next step
We're excited you're considering our outstanding Curry College academic programs and look forward to helping you reach your career goals.