Enabling Transformative Experiences
We are incredibly proud of PAL, our internationally recognized Program for Advancement of Learning. Recognized as the country's first program of its kind, celebrating a longstanding tradition of success, PAL provides academically focused assistance to bright, college-able students with diagnosed learning differences, executive function challenges, and/or AD/HD.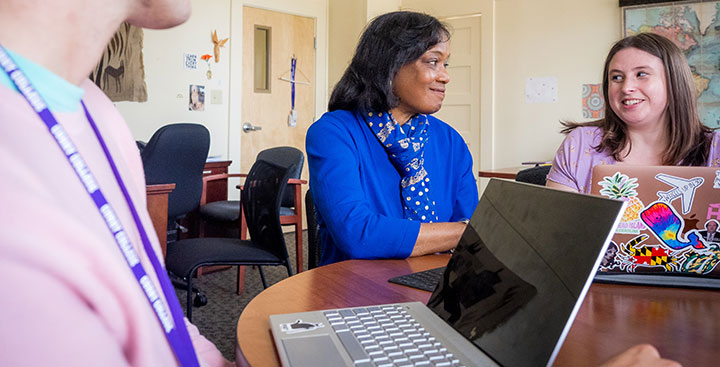 PAL Academic Experience
Students in PAL are fully mainstreamed in their classes and receive additional support on a proactive basis. Students work in individual and/or small classes with a PAL faculty member developing strategies in areas such as reading comprehension, written language, speaking, listening, organization, and time management.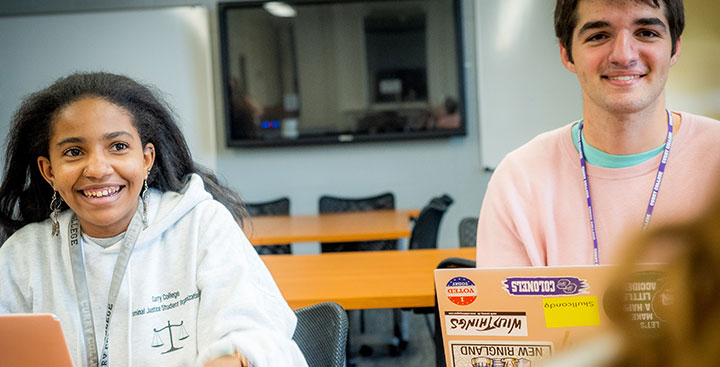 Admission to PAL
Space is limited in Curry's unique Program for Advancement of Learning (PAL), therefore, each application is evaluated carefully to identify students whose needs best match the nature of support offered in PAL.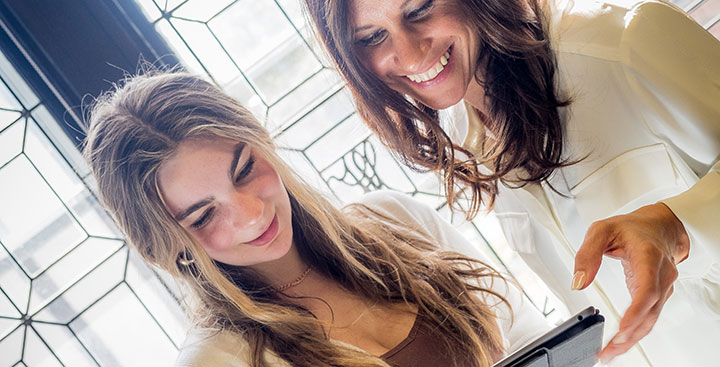 Technology and Accommodations
Each incoming student in PAL will have access to specialized instruction in web-based educational applications to aid in their learning, as part of their PAL curriculum. Along with this invaluable resource, the PAL Assistive Technology (AT) Center offers students in PAL a variety of technology tools that have been shown to benefit students with learning differences.
Summer PAL
Kick off your academic experience at Curry College, live in our residence halls and experience a taste of life in the Boston area with our 4-credit, immersive Summer PAL program. Register today - seats fill up quickly!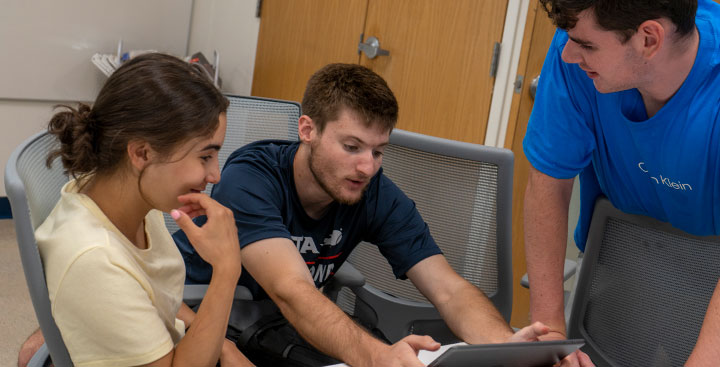 Guidance for PAL Parents
The parents' role in supporting independence is to allow students to advocate for themselves. This is sometimes a difficult transition for parents who have been strong, successful advocates. Parents can help by encouraging the use of PAL for assistance and guidance.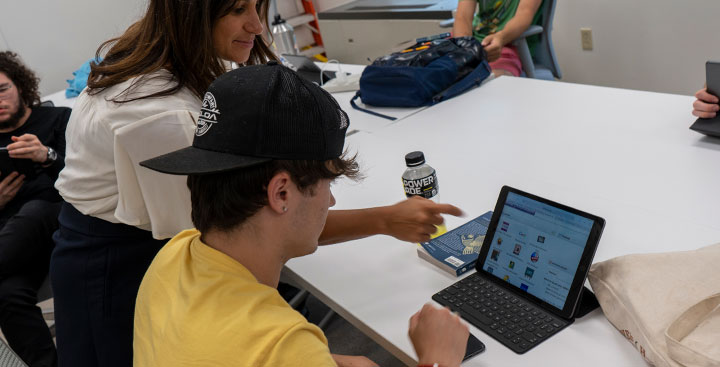 Value Added Services
The Program for Advancement of Learning also offers the following value added services for students to explore: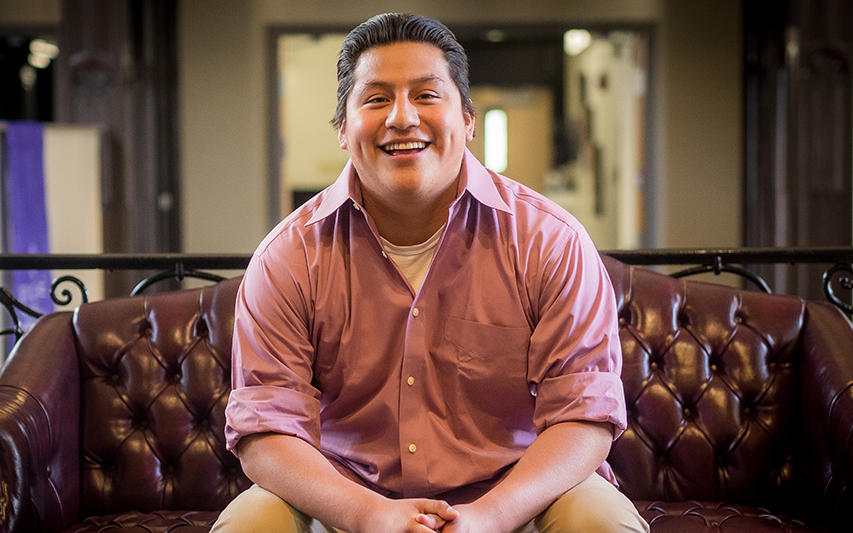 PAL Support Made College a Reality for Jackson Greeno '23
When Jackson Greeno was approaching the end of his high school career, he was doubtful that he would continue his formal education any further. As someone who has struggled with learning differences such as dyslexia, anxiety, and attention-deficit disorder, he was fearful that the support he received in high school wouldn't translate into higher education. That was, until he discovered the Program for Advancement of Learning (PAL) at Curry College.
Take the next step
We're excited you're considering our internationally recognized Program for Advancement of Learning (PAL) and look forward to helping you reach your career goals.