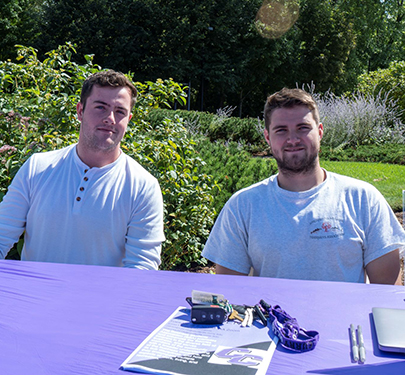 Business Students Association
The Business Students Association (BSA) promotes and enhances the theories inherent in the diverse field of business, and serves members of the community with a broader understanding of the business discipline, and its sub disciplines, and how they encompass multiple aspects of work, living, and recreation.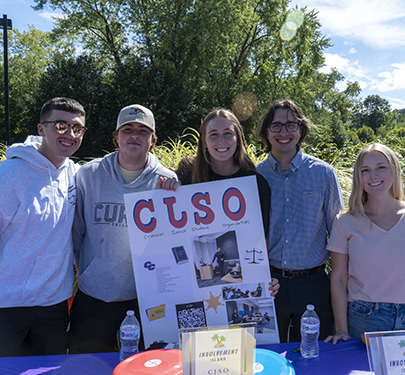 Criminal Justice Student Organization (CJSO)
The Criminal Justice Student Organization (CJSO) provides a place for students interested in Criminal Justice to explore the field in a variety of ways with other students who share a common interest. By promoting awareness about various careers in the field as well as creating space for collective interest in timely justice-related topics, this club provides an exciting, challenging, and rewarding experience for students.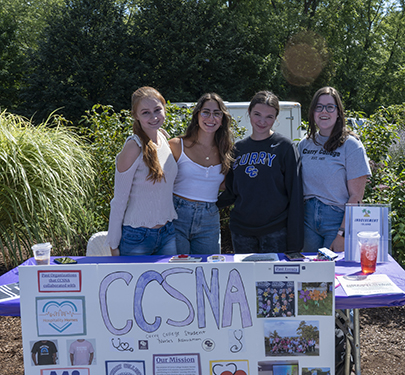 Curry College Student Nurses Association (CCSNA)
As a member of the CCSNA, you will have the opportunity to participate in community, legislative and recruitment projects, develop personal and professional leadership skills, attend national and local conferences, and so much more.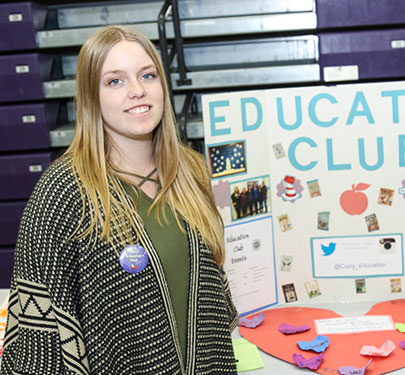 Education Club
The Education Club provides professional development opportunities to students showing interest in the field of education.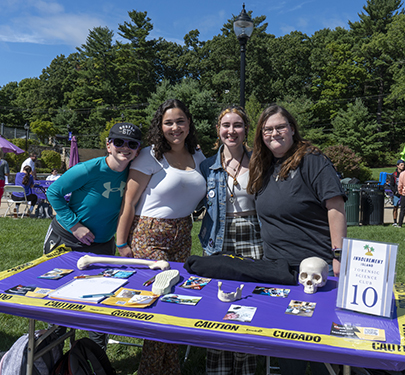 Forensic Science Club
The Forensic Science Club is for any student interested in learning more about forensics. The club offers numerous learning opportunities, including community service projects around campus, connections with real-life forensic experts, information about the various forensic science fields through meetings and discussions, and more.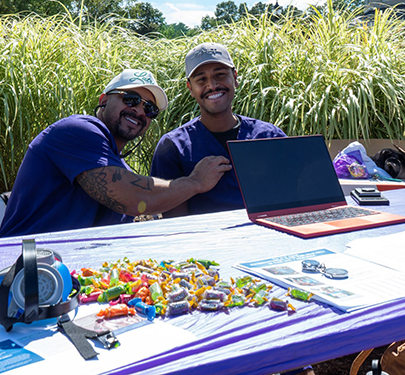 Men in Nursing
Men in Nursing is a club/organization that seeks to provide support inside and outside of the classroom for all students, especially those pursuing careers in the medical field.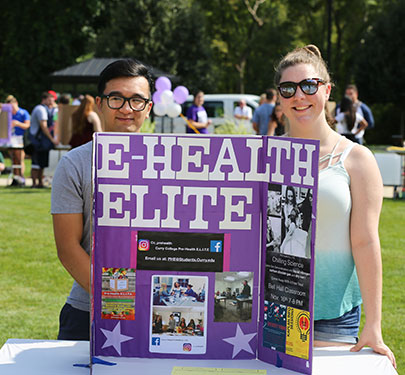 Pre-Health E.L.I.T.E.
Pre-Health E.L.I.T.E. (Enhanced Learning Implemented Through Experience) looks to strengthen the undergraduate students of Curry College who are interested in pursuing a career in the medical profession or exploring the field further.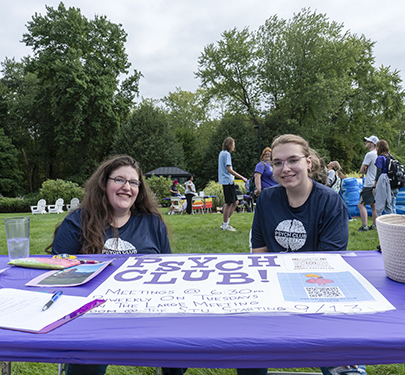 Psychology Club
Psychology Club brings together students who are interested in psychology and want to apply and increase their own knowledge and understanding of the psychology field.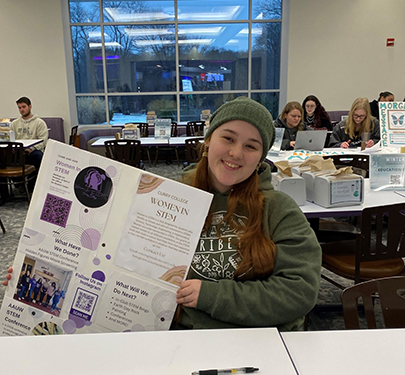 Women in STEM
Women in STEM is a club designed for students who identify as female and who are interested in STEM, (Science, Technology, Engineering, & Mathematics). The goal of this club is to expose women to all different possibilities in the STEM fields and to create a culture that helps them feel supported for their future endeavors.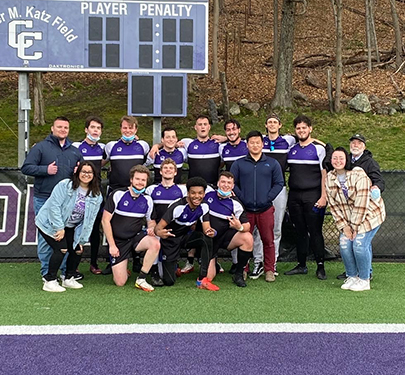 Curry Cares
Curry Cares is a student-run community service organization dedicated to giving back to the community and to providing Curry students, staff and faculty members with opportunities to volunteer both on and off campus.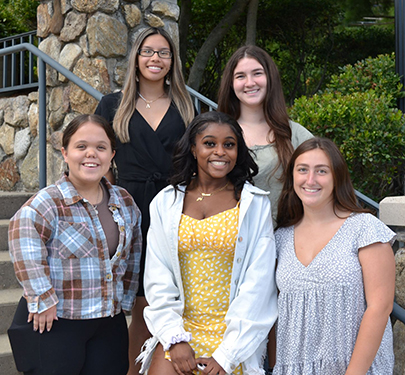 Student Government Association (SGA)
SGA's purpose is to represent the student voice and endeavors to construct a more perfect student body. SGA serves as the liaison between students and the faculty, staff, and administration.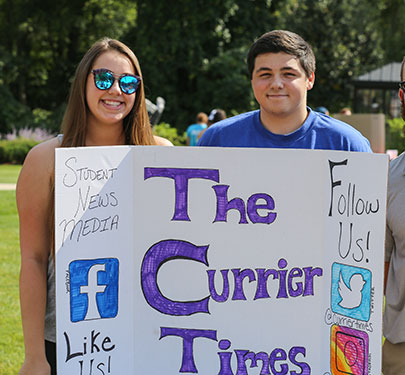 Curry Student Media - 'The Currier Times'
The Currier Times and curriertimes.net are Curry College's student-produced news publications. Members get to blog, cover breaking campus news, write feature stories, and produce photo slideshows, podcasts and videos.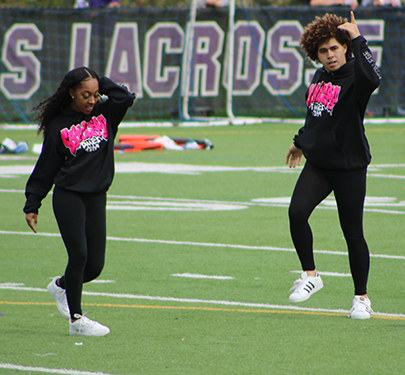 Collision Dynasty
The purpose of Collision Dynasty is to promote diversity and culture in the dance world within the Curry College community.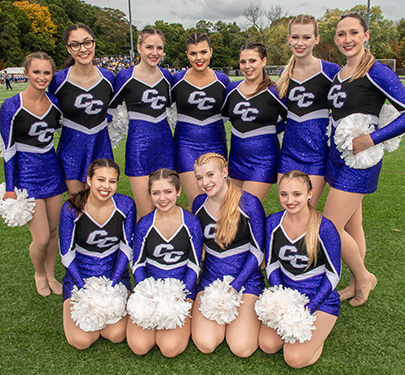 Dance Team
Student members interested in dancing and performing in shows should join the Dance Team! The Dance Team performs on campus in addition to competing in regional dance competitions.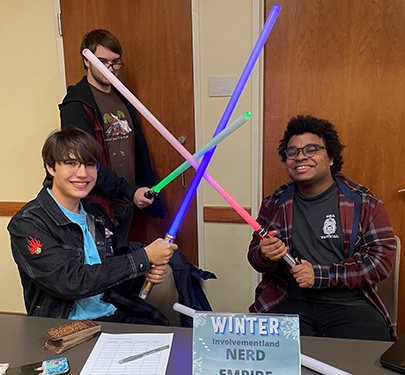 Nerd Empire
Nerd Empire is an inclusive, open club for anyone that loves sci-fi. The club offers various activities such as game nights, movie nights, lightsaber duels, and so much more. This is the way!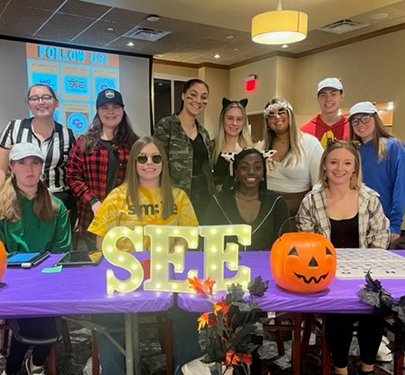 Student Entertainment and Events (SEE)
Student Entertainment and Events (SEE) is the major programming board on campus and provides the Curry College community with a variety of activities.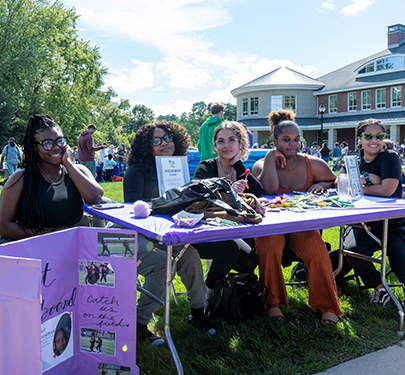 Black Student Union
BSU provides a safe haven for Black students in political and campus/community matters, participating in activities on and off campus.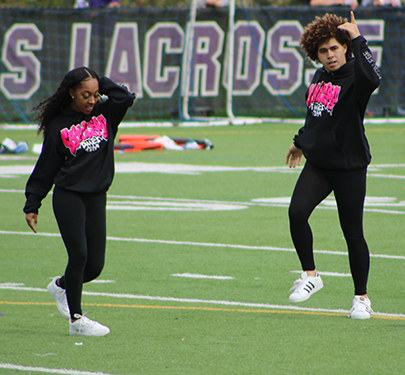 Collision Dynasty
The purpose of Collision Dynasty is to promote diversity and culture in the dance world within the Curry College community.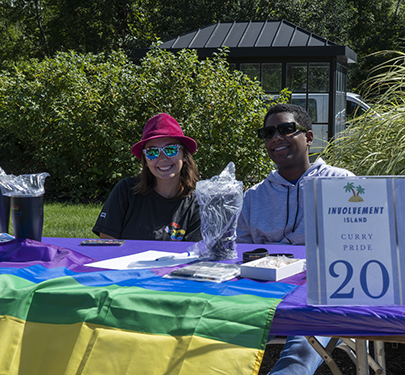 Curry Pride Coalition
The Curry Pride Coalition is for students who may be members of the LGBTQIA+ Community or may not. The club aims to provide support and a safe space for students while offering support meetings, programming surrounding LGBTQIA+ issues in the broad frame, and more.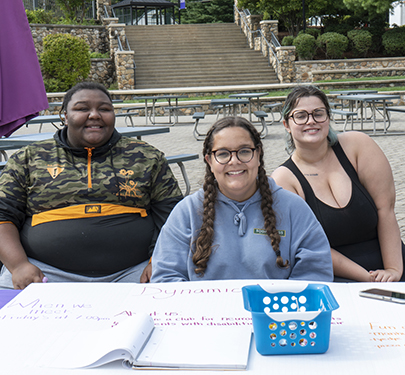 Dynamic Minds
Dynamic Minds is a club on campus for students with disabilities and their allies to get to know each other, have a safe space, and educate the Curry Community on how to be an ally, and best support those with disabilities.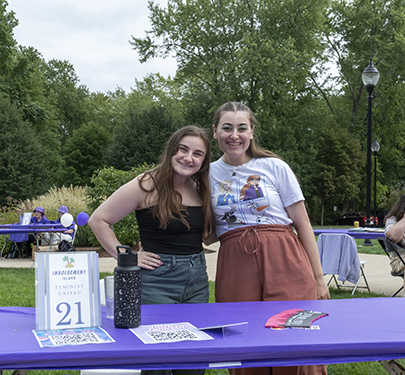 Feminist United
Feminist United helps raise awareness and understanding about Feminism, both on and off campus.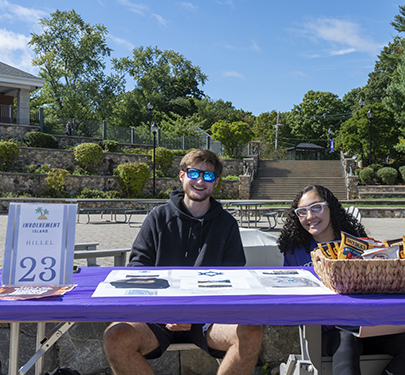 Hillel
Hillel provides a means for students to gather for the purpose of celebrating and exploring the Jewish Faith.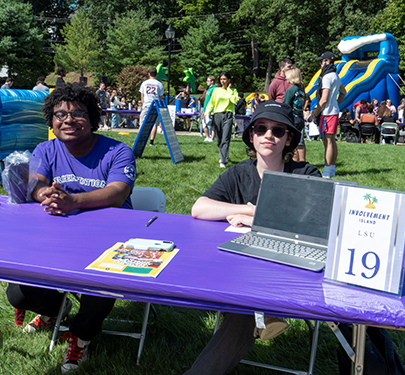 Latino Student Union (LSU)
The purpose of the Latino Student Union is to provide a safe haven and to advocate for those of Latin/Hispanic descent.
Alexander Graham Bell Honor Society (AGB)
The objective of the Alexander Graham Bell (AGB) Honor Society is to promote and recognize academic excellence at Curry College.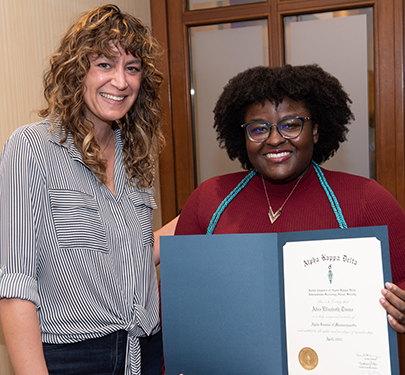 Alpha Kappa Delta Honor Society (Sociology)
The purpose of Alpha Kappa Delta is to promote human welfare through the association of a fellowship group interested in developing scientific knowledge that may be applied to the solution of social problems.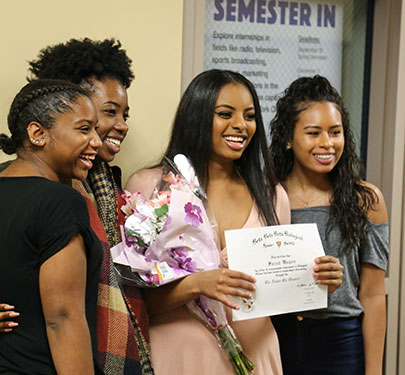 Beta Beta Beta (Biology)
Tri-Beta is a society for students dedicated to improving the understanding and appreciation of biological study and extending the boundaries of human knowledge through scientific research.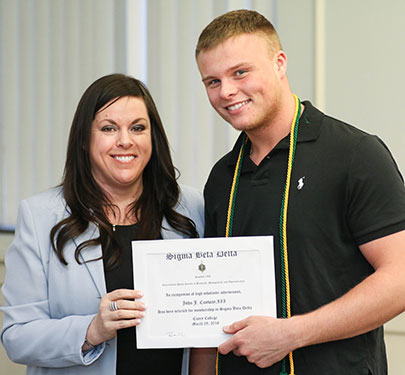 Sigma Beta Delta (Business Management)
Sigma Beta Delta, the International Honor Society in Business. encourages and recognizes scholarship and achievement among students of business, management and administration.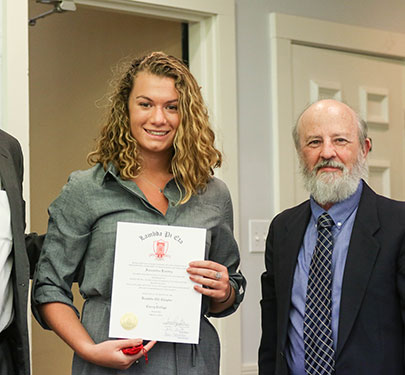 Lambda Pi Eta (Communication)
The Lambda Chi Chapter of Lambda Pi Eta is a highly selective international honors society for undergraduate students who have declared an interest in the field of communication and have achieved a high level of academic excellence.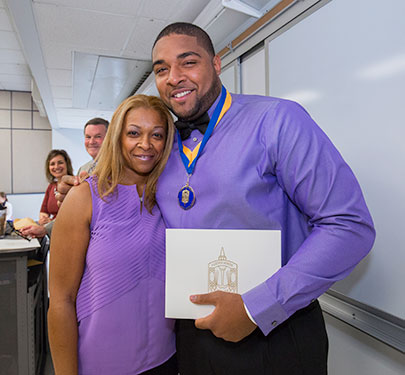 Lambda Alpha Honor Society (Criminal Justice)
Lambda Alpha is the Curry College Chapter of Alpha Phi Sigma, the National Criminal Justice Honor Society.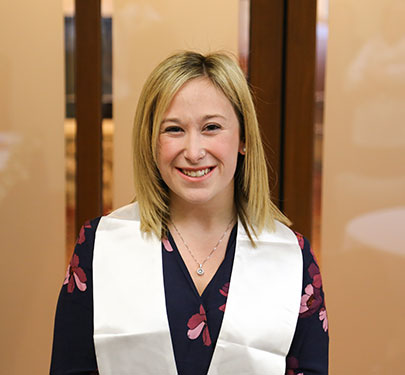 Pi Lambda Theta (Education)
Pi Lambda Theta's mission is to honor outstanding educators and inspire their leadership on critical education issues.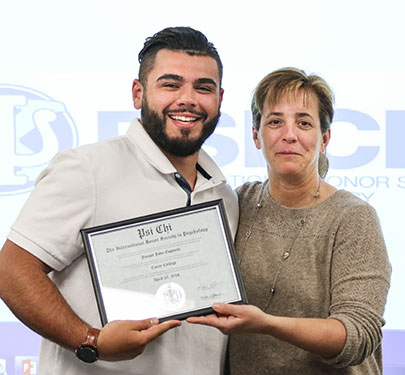 Psi Chi (Psychology)
Psi Chi is an international honor society whose purpose is to encourage, stimulate, and maintain excellence in scholarship of the individual members in all fields, particularly in psychology.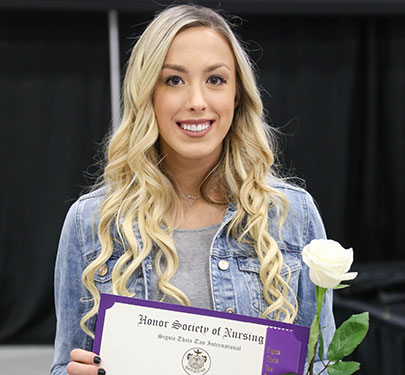 Sigma Theta Tau (Nursing)
Sigma Theta Tau (Theta at Large Chapter) supports local nursing scholars through ongoing research and an academic awards program. The fall and spring programs offer members an opportunity to travel to leadership conferences and academic events.