Explore Related Programs: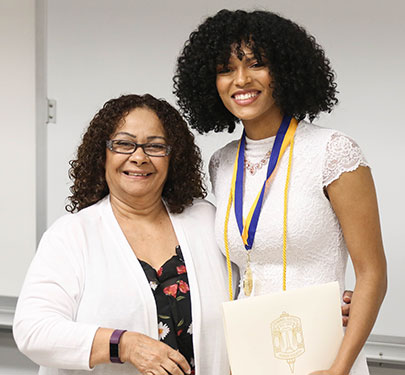 Criminal Justice Honor Society
Lambda Alpha is the Curry College Chapter of Alpha Phi Sigma, the National Criminal Justice Honor Society. Students must have a 3.2 in the Criminal Justice major and a 3.2 GPA overall to be eligible.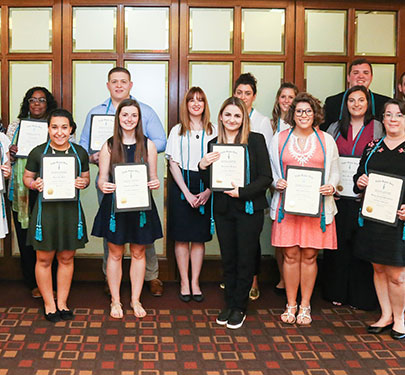 Sociology Honor Society
The purpose of Alpha Kappa Delta is to promote human welfare through the association of a fellowship group interested in developing scientific knowledge that may be applied to the solution of social problems.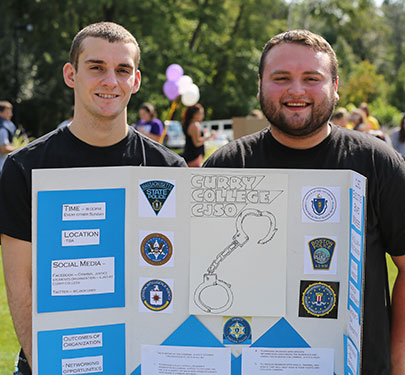 CJSO
The Criminal Justice Student Organization (CJSO) provides a place for students interested in Criminal Justice to explore the field in a variety of ways with other students who share a common interest.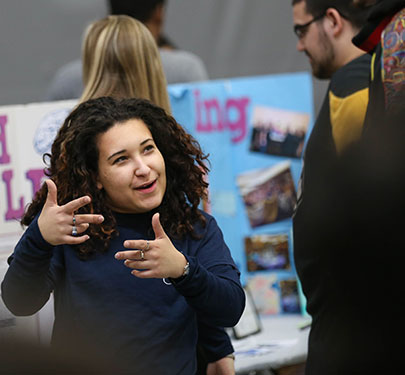 DuBois Sociology Club
The W.E.B Dubois Sociology Club guides students to better understand the problems and the needs of our society, people, community, and environment through a sociological perspective.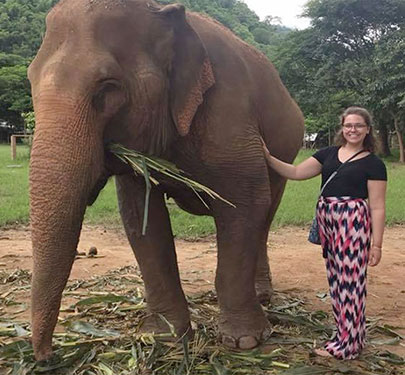 Study Abroad
Along with institutional partnerships, you can create your own Study Abroad opportunity, or go global with our own faculty members as part of our Short-term, Faculty-led Courses.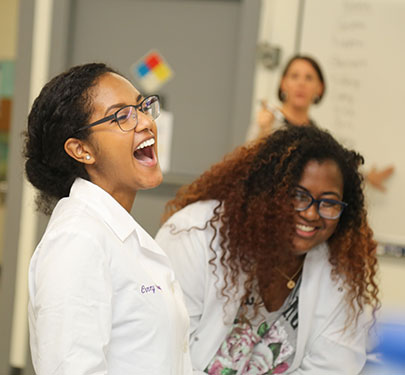 First-Year Experience
Making the transition to college can be a little confusing and lot of fun. Your First-Year Experience at Curry College helps smooth out the bumps and puts you on the path to success.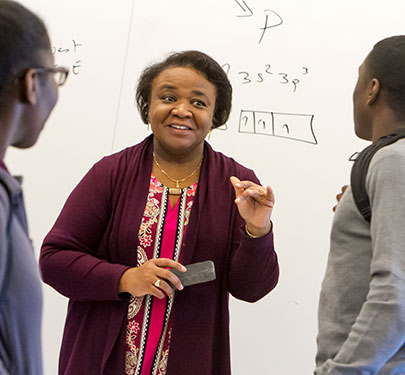 Gen Ed
At the heart of Curry College's undergraduate curriculum is our General Education (Gen Ed) Program. Gen Ed is based on our belief in the power and potential of the liberal arts.
Take the next step
We're excited you're considering our outstanding Curry College academic programs and look forward to helping you reach your career goals.