Explore Related Programs: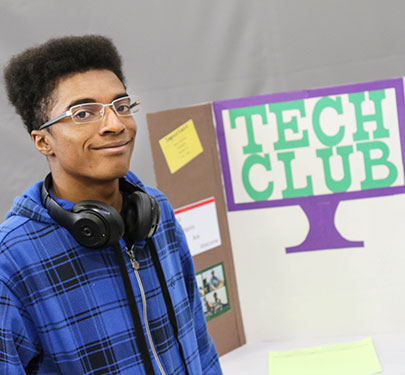 Tech Club
Tech Club is for all students interested in the dynamic and ever-changing field of Applied Computing. Computer Science majors and non-majors are encouraged to join to further his/her experiences outside of the computer lab.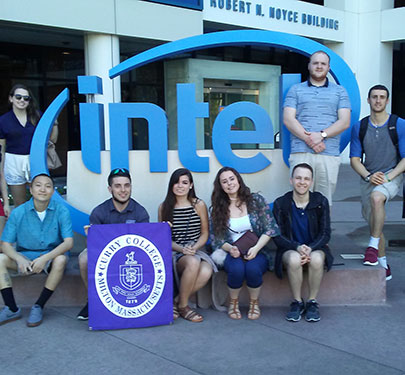 Silicon Valley Trips
Curry College Business and Technology students and faculty travel to Silicon Valley every other spring to experience the hub of business and tech first-hand.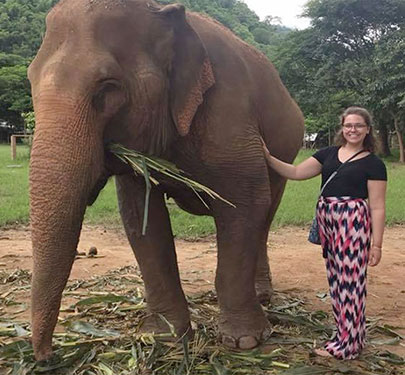 Study Abroad
Along with institutional partnerships, you can create your own Study Abroad opportunity, or go global with our own faculty members as part of our Short-term, Faculty-led Courses.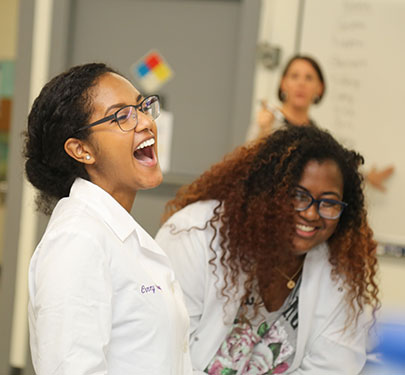 First-Year Experience
Making the transition to college can be a little confusing and lot of fun. Your First-Year Experience at Curry College helps smooth out the bumps and puts you on the path to success.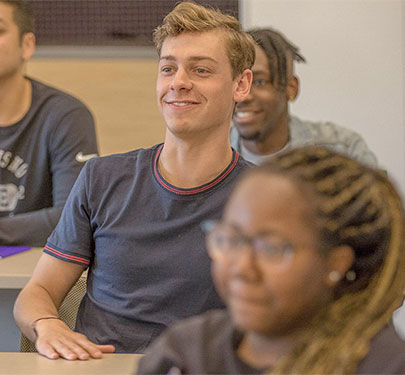 Honors Program
Building on the theme of "culture and identity," the Curry College Honors Program prepares students to be leaders in the profession and in the community.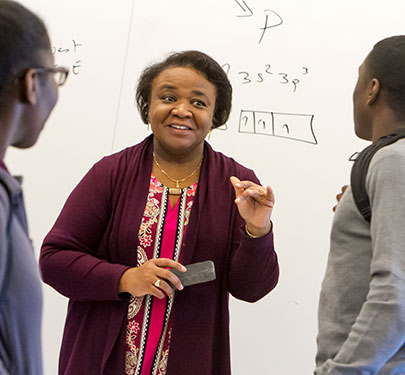 Gen Ed
At the heart of Curry College's undergraduate curriculum is our General Education (Gen Ed) Program. Gen Ed is based on our belief in the power and potential of the liberal arts.
Take the next step
We're excited you're considering our outstanding Curry College academic programs and look forward to helping you reach your career goals.