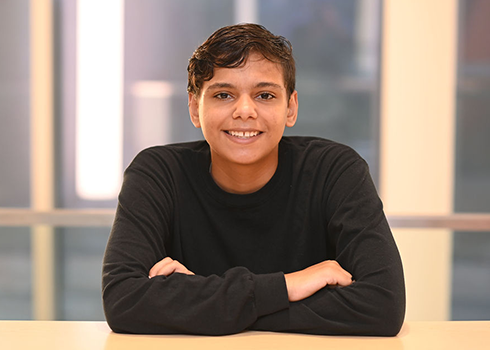 The Power of Change: Meet Serenity Perkins '24
Ever since she was young, Serenity Perkins '24 has been an advocate for change. Fueled by her passion to help people in her community, within her own family, and throughout the world, she created a path that will do just that: her very own college major.
Take the next step
We're excited you're considering our outstanding Curry College academic programs and look forward to helping you reach your career goals.