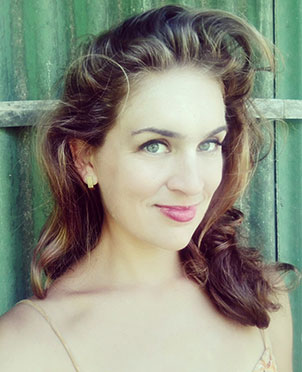 Emily Howe
Assistant Professor, Music Program Coordinator, and Conductor of Sing! Choral Ensemble
Emily Howe is an American ethnomusicologist, conductor, and music educator who through her research and practice explores music and sound as a lens into global history and culture, as well as a means of catalyzing social change in diverse contexts.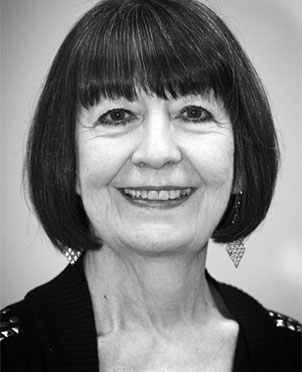 Rita Moerschel
Senior Lecturer and Private Music Instructor: Piano
Rita Moerschel has been active in the Boston music world, first as a graduate student at the New England Conservatory of Music and then as a performer and teacher. Specializing in collaborative piano, she has given recitals in the Boston area with members of the Boston Symphony and also with Boston freelance musicians all around Boston and Cape Cod.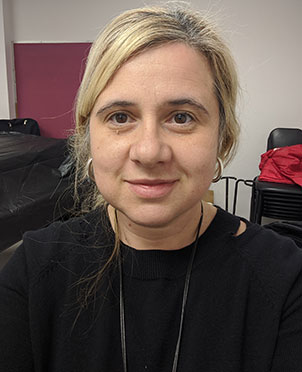 Borislava (Bobi) Borisova
Lecturer and Private Music Instructor: Voice, Guitar, and Piano
Bobi Borisova is a singer and instrumentalist who earned her Master of Music at The Boston Conservatory at Berklee, Boston, MA. She sings and plays the guitar, piano and accordion. While studying at the Boston Conservatory at Berklee, she also worked as a tutor in solfeggio as well as in music theory and practice.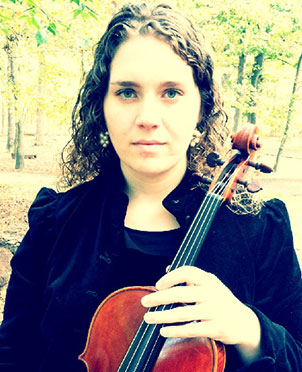 Cassandra Sulbarán
Private Music Instructor: Violin
A native of Saratoga Springs, NY, Dr. Cassandra Sulbarán began her musical studies on piano and violin, later dedicating herself to viola as an undergraduate at Ithaca College. Cassandra graduated summa cum laude from Ithaca in 2005, earning a Bachelors in viola performance with Debra Moree, and continued her studies at the University of Maryland, completing her Masters in 2007 with Katherine Murdock, and her Doctor of Musical Arts degree with Daniel Foster in 2011.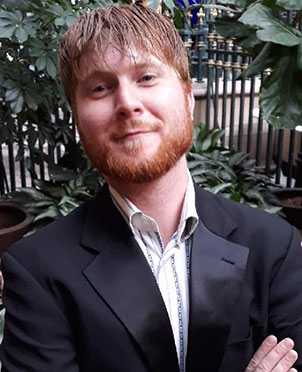 Jacob Clapper
Private Music Instructor: Piano
Jacob Clapper has been a Collaborative Pianist pianist for Curry College since 2016 and has taught Private Music Instruction courses at the college since 2018. He was also a collaborative pianist for Duxbury Public Schools from 2014 until 2019. He has performed with Duxbury High School Chamber Singers in concerts at Strathmore Hall, Carnegie Hall and Disney.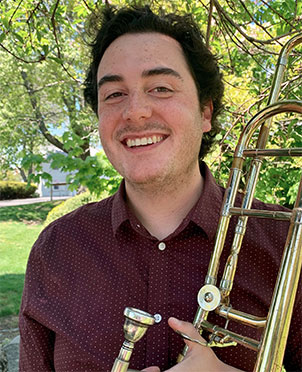 Samuel Hausman
Private Music Instructor: Trumpet and Trombone
Samuel Hausman is a professional trombonist and music educator specializing in brass instruments and small ensemble classroom instruction based in New England. As a freelance musician based in Boston, he performs regularly with the Du Bois Symphony Orchestra at Harvard, Arlington Philharmonic, Boston Fireman's Band, and various musical theater pits both in and outside city limits.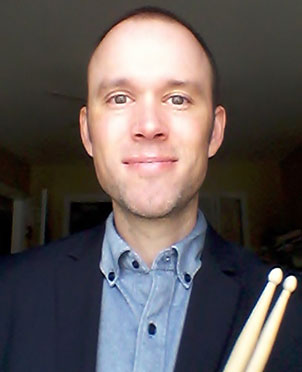 Michael Lewis
Private Music Instructor: Percussion
Professor Michael Lewis has taught percussion as part of Curry College's music department since 2017, conducting additional lectures for the Program for Advancement of Learning. In addition to his role as private music instructor at Curry College, Professor Lewis is a full-time music educator in Rhode Island. Professor Lewis has taught music in primary and secondary schools in the District of Columbia and Massachusetts and is currently the founding music teacher at the Learning Community Public Charter School in Central Falls, RI.