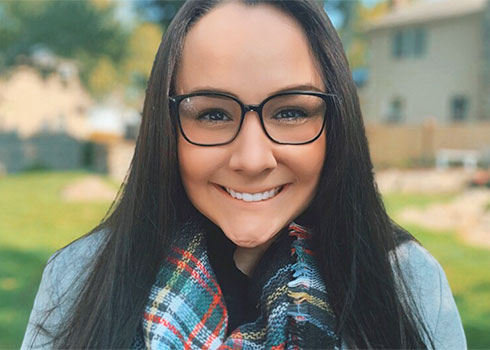 Tiana Delano '20 Makes History as First Student Speaker at International Conference
As a first-year student at Curry College, Tiana Delano '20 was 'terrified' to speak in class or in front of others. Yet recently, the former psychology major made history as the first recent graduate to present on her undergraduate research at the 2020 Annual World Congress on Learning Disabilities Conference speaking to academic experts, special education teachers, clinicians, mental health professionals, and individuals with learning disabilities and their families, among other attendees.
Explore Related Programs: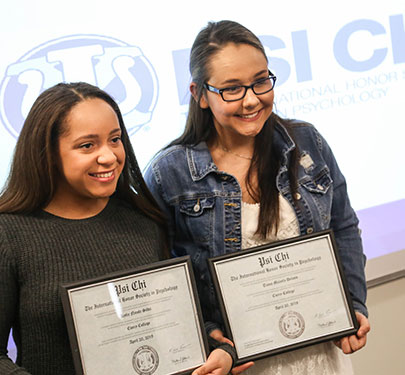 Psychology Honor Society
Psi Chi is an international honor society whose purpose is to encourage, stimulate, and maintain excellence in scholarship of the individual members in all fields, to advance the science of psychology.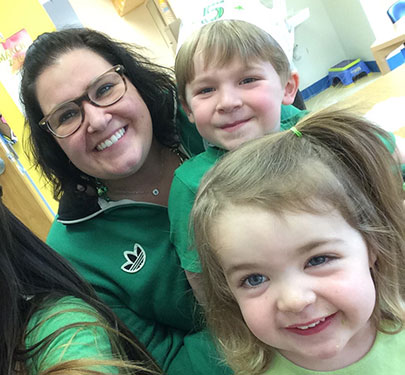 Early Childhood Center
The Curry Early Childhood Center provides a warm and nurturing educational experience for infants, toddlers, and preschool children and offers students an opportunity for authentic and integrative learning experiences.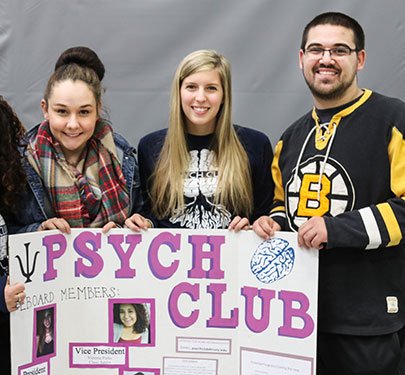 Psychology Club
The Psychology Club brings together students who are interested in psychology and want to apply and increase their own knowledge and understanding of the psychology field.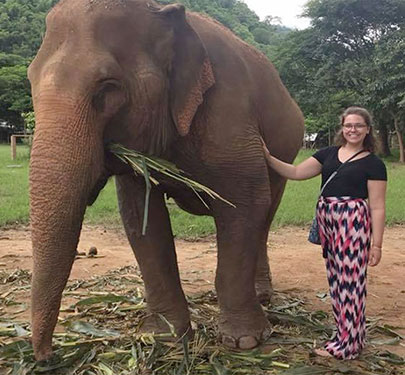 Study Abroad
Along with institutional partnerships, you can create your own Study Abroad opportunity, or go global with our own faculty members as part of our Short-term, Faculty-led Courses.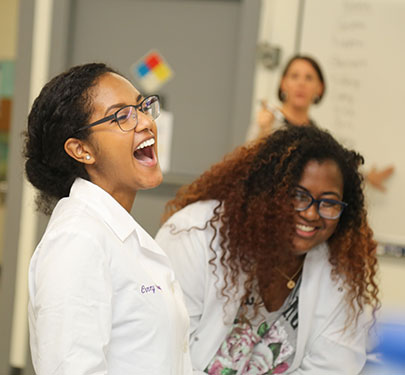 First-Year Experience
Making the transition to college can be a little confusing and lot of fun. Your First-Year Experience at Curry College helps smooth out the bumps and puts you on the path to success.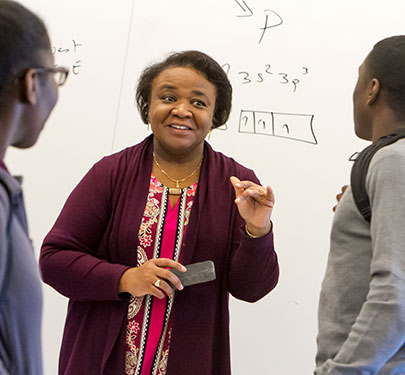 Gen Ed
At the heart of Curry College's undergraduate curriculum is our General Education (Gen Ed) Program. Gen Ed is based on our belief in the power and potential of the liberal arts.
Take the next step
We're excited you're considering our outstanding Curry College academic programs and look forward to helping you reach your career goals.