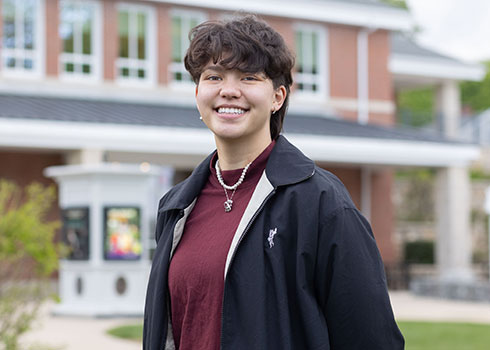 Meet Amanda Wood '22 - Tokyo, Japan
With hopes of one day becoming a school psychologist, Amanda Wood '22, a Psychology major with a minor in education, chose Curry College to help put that plan into action. "I have always had a passion for learning how the human brain works and why individuals behave in a certain way. I'm the type of person to reach out and help others in need, so pursuing psychology and education as career paths just made sense to me."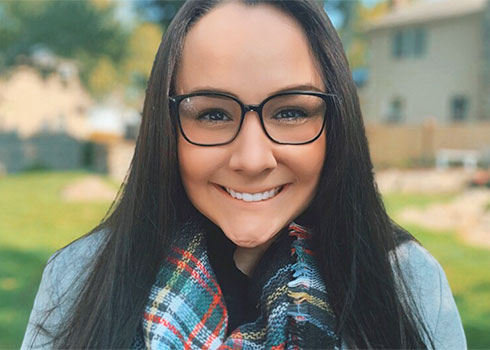 Tiana Delano '20 Makes History as First Student Speaker at International Conference
As a first-year student at Curry College, Tiana Delano '20 was 'terrified' to speak in class or in front of others. Yet recently, the former psychology major made history as the first recent graduate to present on her undergraduate research at the 2020 Annual World Congress on Learning Disabilities Conference speaking to academic experts, special education teachers, clinicians, mental health professionals, and individuals with learning disabilities and their families, among other attendees.
Explore Related Programs:
Take the next step
We're excited you're considering our outstanding Curry College academic programs and look forward to helping you reach your career goals.